Protect your fleet management with integrated live-feed connected A.I. dash cams through LVM Track, a truly comprehensive telematics platform.
CONTACT US
GET A QUOTE
Improve Safety,
Reduce Liability & Save Money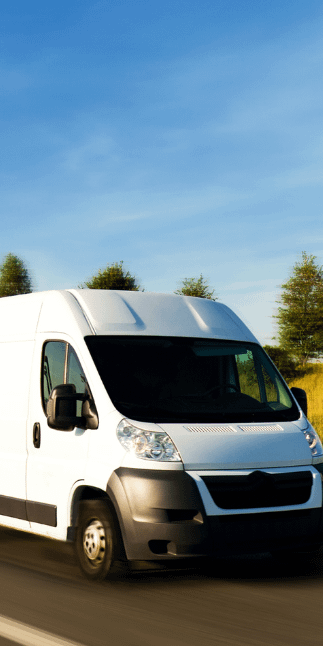 Improve Safety, Reduce Liability & Save Money
LVM Track A.I. Dash Cameras
Dash cameras have become a necessary tool for businesses with vehicles on the road. By using LVM's connected A.I. Dash Cam solutions, you automatically decrease risk and liability + proactively increase driver safety. LVM offers a wide range of dash cam solutions in various form factors to fit any need, from passive cameras with local on-board data storage to live integrated cameras with web storage and advanced A.I. capabilities.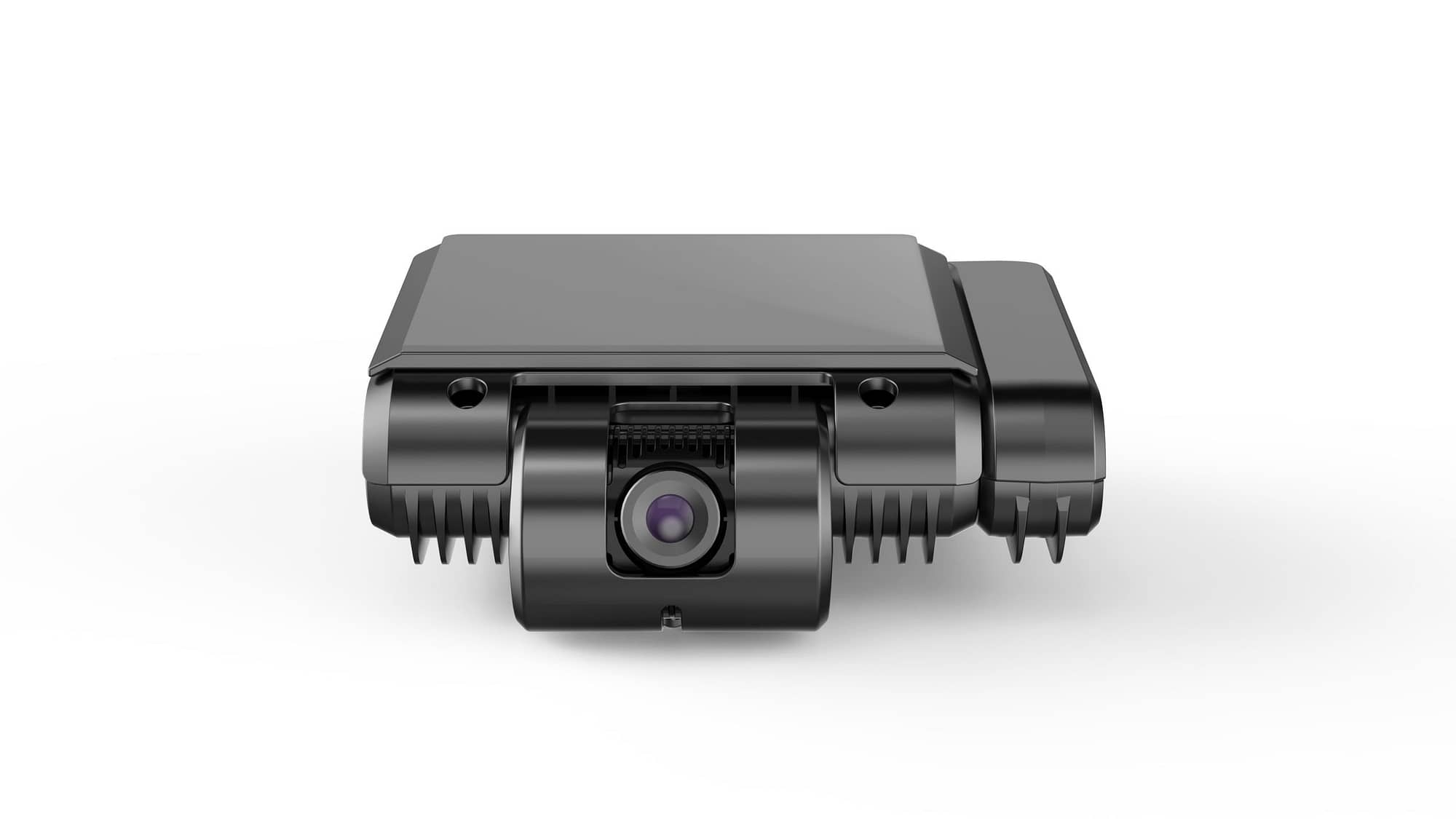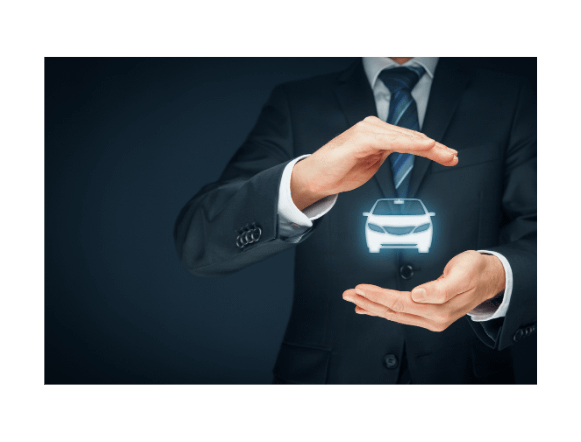 Installing dash cams help you save unexpected costs and protect yourself or your drivers against false claims.
Dash cams record and monitor live critical events such as accidents, crashes or dangerous driving to be used in insurance claims through our cloud-based web portal.
LVM track's built-in A.I. cameras prevent you and your drivers from unnecessary accidents by providing advanced active collision warning and driver abnormal behavior warning systems.
Front Collision Warning
Lane Departure Warning
Headway Monitoring and Warning
Pedestrian Collision Warning
Fatigue Driving
Phone Usage
Driver Smoking
Driver Distraction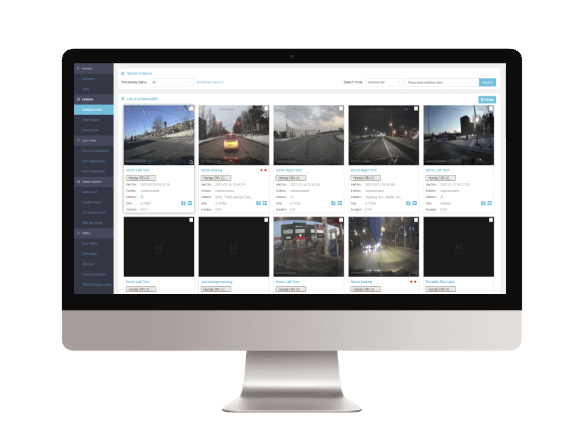 Aggressive driving is directly linked to excessive wear and tear, and costly repairs & maintenance bills. By reviewing videos with drivers and engaging in active coaching you can curtail this behavior to reduce fleet maintenance costs as much as 16%. The result? Longer vehicle service life, drastically reduced maintenance costs, and safer drivers.
Videos are automatically recorded and uploaded to the cloud based on violations and user defined critical events, providing a full picture for you and your driver's protection.
If an accident happens and your vehicle was involved, you can prove that it was not your fault by submitting the video evidence.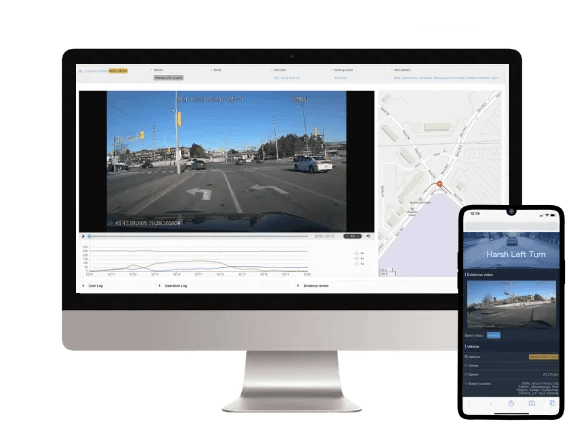 Audio & Video Recording
Built-in Telematics / GPS Tracking
Reliable & Secure Local Storage
Continuous Recording & Critical Road Event Monitoring
Multiple Camera Support
Single Login Point – Unified Fleet Intelligence Platform
Available Interior/Exterior Cameras
Automated Real-Time Alerts with Multiple Trigger Types
Cost Effective
Real-Time Video Feed
Various Hardware Models Available
Scalable
GPS Tracking & Management Platform
North America Data
Video Management Service
AI 1080p Camera – Road & Driver Facing
Driver Safety Notification Alert
Get answers to all your questions you might have.
We will answer any questions you may have about our online sales right here.
Contact us today for more information or quote.
If it's an urgent request, please contact us at info@lvmtech.com or 1-800-964-4551.