LVM Track is one of the leading providers of solutions in the AVL/GPS tracking industry. We are consistently introducing new wireless platforms, shaping the future and changing the way people do business. LVM Track provides you with the services and applications that you need to be more productive and responsive to today's increasing industry demands.
We develop, implement, and distribute electronic monitoring and tracking systems which offer many flexible options for any business in any vertical market. If you have mobile employees, vehicles, or assets, LVM Track is for you. We provide an accurate and affordable means of tracking your workforce. With compact mobile devices, combined with the extensive coverage of today's wireless networks, we enable users to track and monitor virtually anything; not just where cellular service is available, but anywhere you can see the sky. The end result is improved security, productivity, and a superior customer experience.
Our unique advantage is our flexibility and ability to provide simple, easy-to-use applications that exceed the needs of any business. We can track virtually any mobile device, black box, or package tracker. We can work with any network, with any device. It's that simple. With LVM Track, you see all your assets on one screen in a simple to operate, powerful application. Our in-house development team is always developing leading edge technology to allow us to exceed our clients' expectations. No matter where your business goes LVM Track can help you get there. Contact us to get LVM Track working for you today.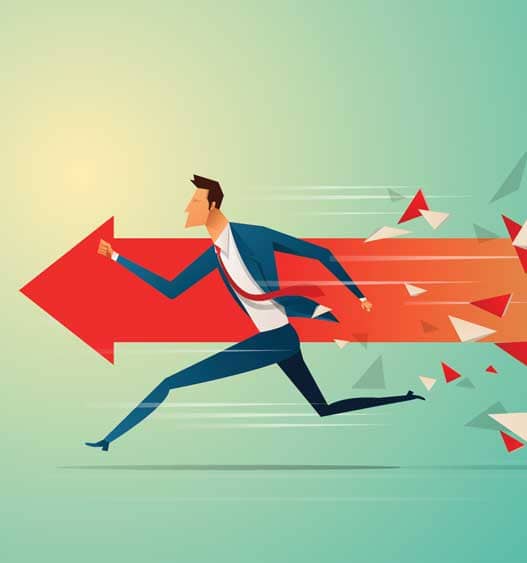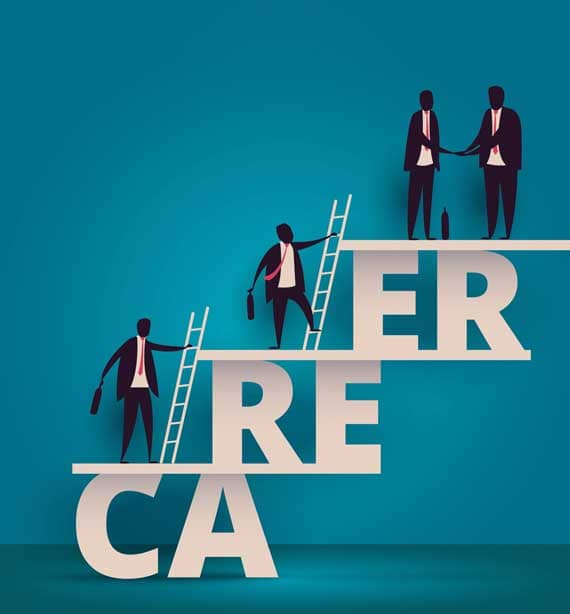 LOOKING FOR AN
EXCITING
NEWCAREER?
Sales Professionals
Technical Support
Hardware Specialist
Customer Service
Sales Management
Customer Service Management
Business Development Partners
Get in touch with us today and send us your CV!