The leading providers of solutions in the AVL/GPS tracking industry
The Strength Of Our Platform
The Vehicle tracking platform that we provide is one of the world's most advanced. The platform has over 3.4+ million active devices today and growing. With over 2000 device partners and 800+ companion solutions available, we have the hardware and the solution for your business.
LVM Track is one of the leading providers of solutions in the AVL/GPS tracking industry. We are consistently introducing new wireless platforms, shaping the future and changing the way people do business. LVM Track provides you with the services and applications that you need to be more productive and responsive to today's increasing industry demands.
LVM Track is a Canadian Technology Company. Today we provide business management applications and services that other Canadian businesses rely on as high availability operational Management services.
The LVM Track journey started over 30 years ago in custom software development and application development for Canadian Fortune 500 Companies. LVM matured into an authorized Bell Dealer and solution provider of IoT services.
Our unique advantage is our flexibility and ability to provide simple, easy-to-use applications that exceed the needs of any business. We can track virtually any mobile device, black box, or package tracker. We can work with any network, with any device. It's that simple.
With LVM Track, you see all your assets on one screen in a simple to operate, powerful application. Our in-house development team is always developing leading-edge technology to allow us to exceed our clients' expectations. No matter where your business goes LVM Track can help you get there. Contact us to get LVM Track working for you today. We develop, implement, and distribute electronic monitoring and tracking systems which offer many flexible options for any business in any vertical market. If you have mobile employees, vehicles, or assets, LVM Track is for you. We provide an accurate and affordable means of tracking your workforce. With compact mobile devices, combined with the extensive coverage of today's wireless networks, we enable users to track and monitor virtually anything; not just where cellular service is available, but anywhere you can see the sky. The end result is improved security, productivity, and a superior customer experience.
Today we offer GPS Fleet Management services to businesses throughout North America. We offer location and telematics-based solutions vehicles or all shapes and sizes, equipment, high value assets, and valuable cargo. Our customers rely on our services daily as business process management tools and benefit from multiple add-on tools and applications such as Compliant ELD, Maintenance Management, Driver Coaching, Video Management Dashboard, KPI Management Dashboards, Logistics & Dispatch tools, and many more.
Connect with us today to find out more about how LVM Track can benefit your business.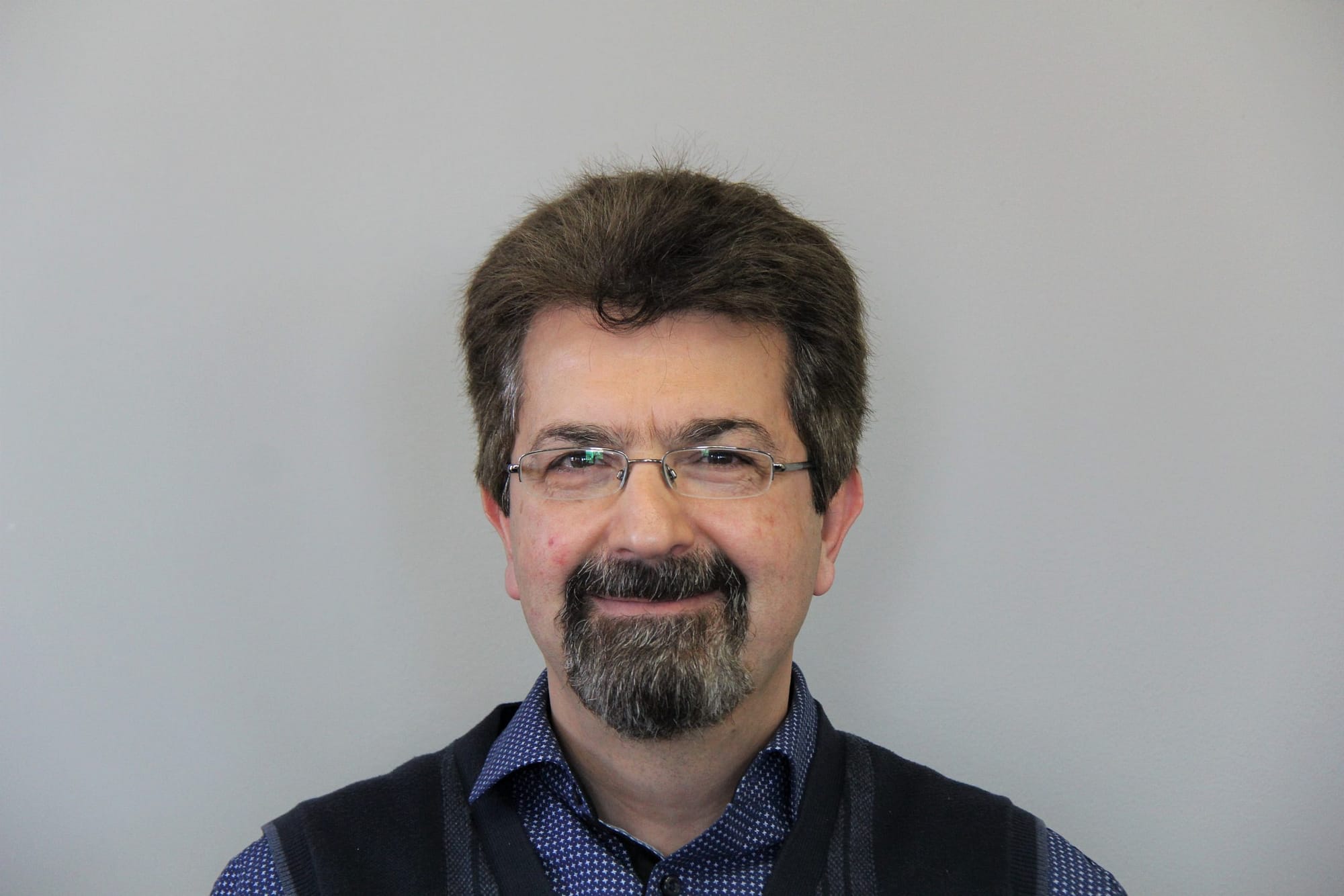 Vatche
CEO
An IT professional turned serial entrepreneur, Vatche has been channeling his penchant for technology into successful businesses for decades. His focus is to leverage the latest innovations in the IoT space, to continually increase operational efficiency for clients. Vatche is the founder of LVM Tech and several other businesses – and continues to explore more ways to drive value.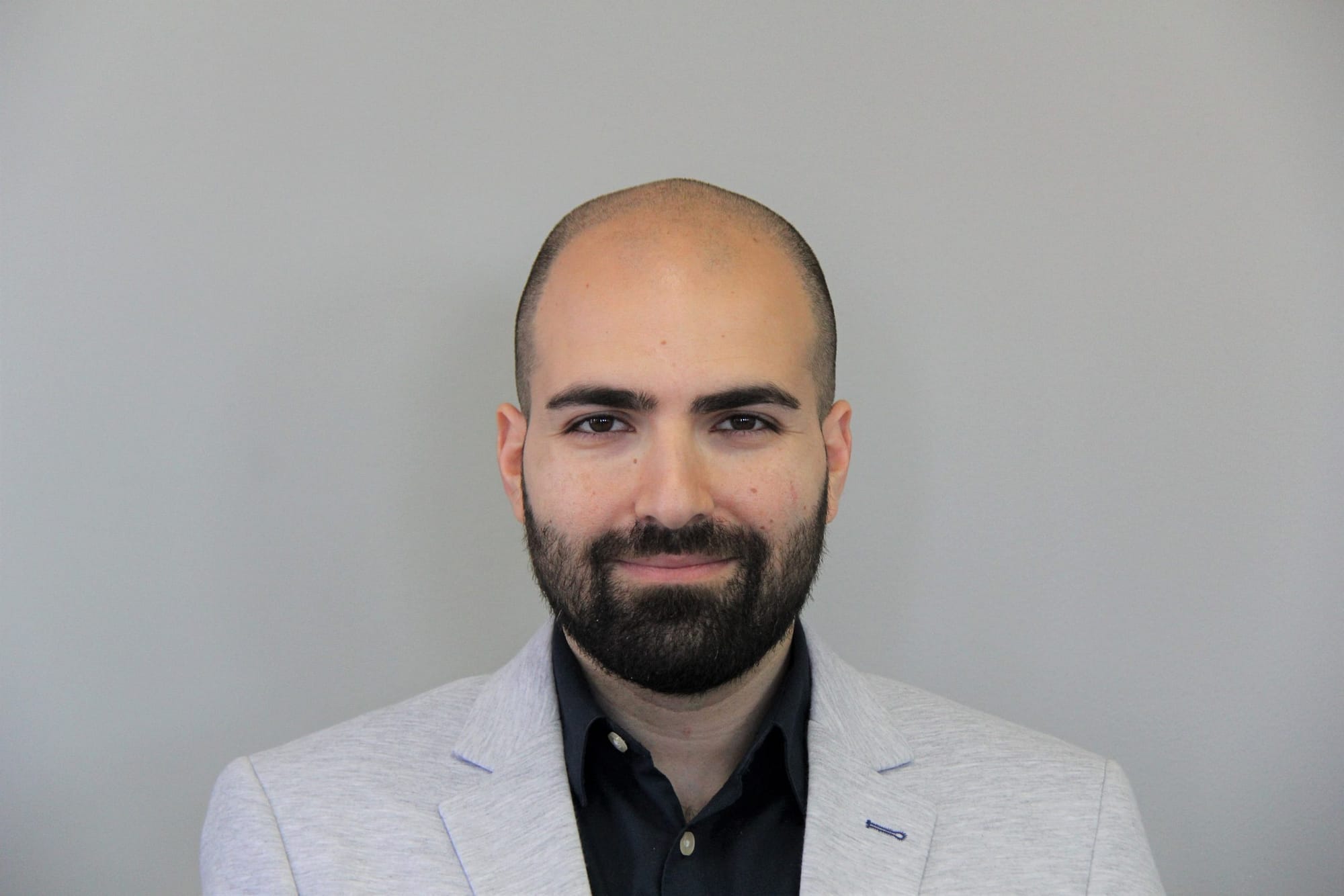 Michael
Director, Business Development
Michael brings over 15 years of experience within the wireless technology and communication space. He has helped companies increase operations efficiency by introducing mobile technologies & productivity software to address growing needs, streamline processes, and achieve measurable gains.
Levon
Product Manager
With a technical background in IT and over 8 years of industry experience, Levon is a Wireless Telecommunications and IoT product expert.
The pharmaceutical landscape in North America is rapidly evolving with increased demand for precision and efficiency.  Pharmaceutical f...