Go paperless and stay compliance
VisTracks ELD Compliance
The most comprehensive Hours of Service tablet app and portal in the industry
ELD
VisTracks ELD - A fully certified ELD solution
VisTracks' ELD is a certified ELD app including connection and synchronization with Portal; ELD, DVIR, State Mileage, and the ability to add additional services.
Easy to use, minimal training required, on-screen documentation to minimize errors and support costs.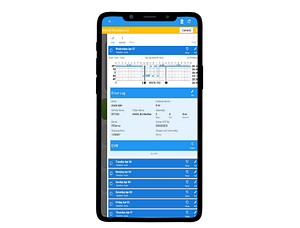 HOS (Hours of service)
A powerful but easy to use tablet/smartphone and portal-based service certified with US Department of Transportation Federal Motor Carrier Safety Administration (FMCSA) regulations for electronic logs and vehicle inspections.
DVIR (Driver vehicle inspection report)
The standalone DVIR product (aka DVIR-only) provides the administrative tools and smooth driver experience you expect from LVM while slimming down the feature set to exclusively DVIR-focused.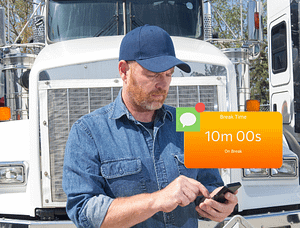 HOS Alerts
Alerts are configured notifications to inform the proper personnel when there is an issue they should look into. They can be configured to send an email, an SMS, or both.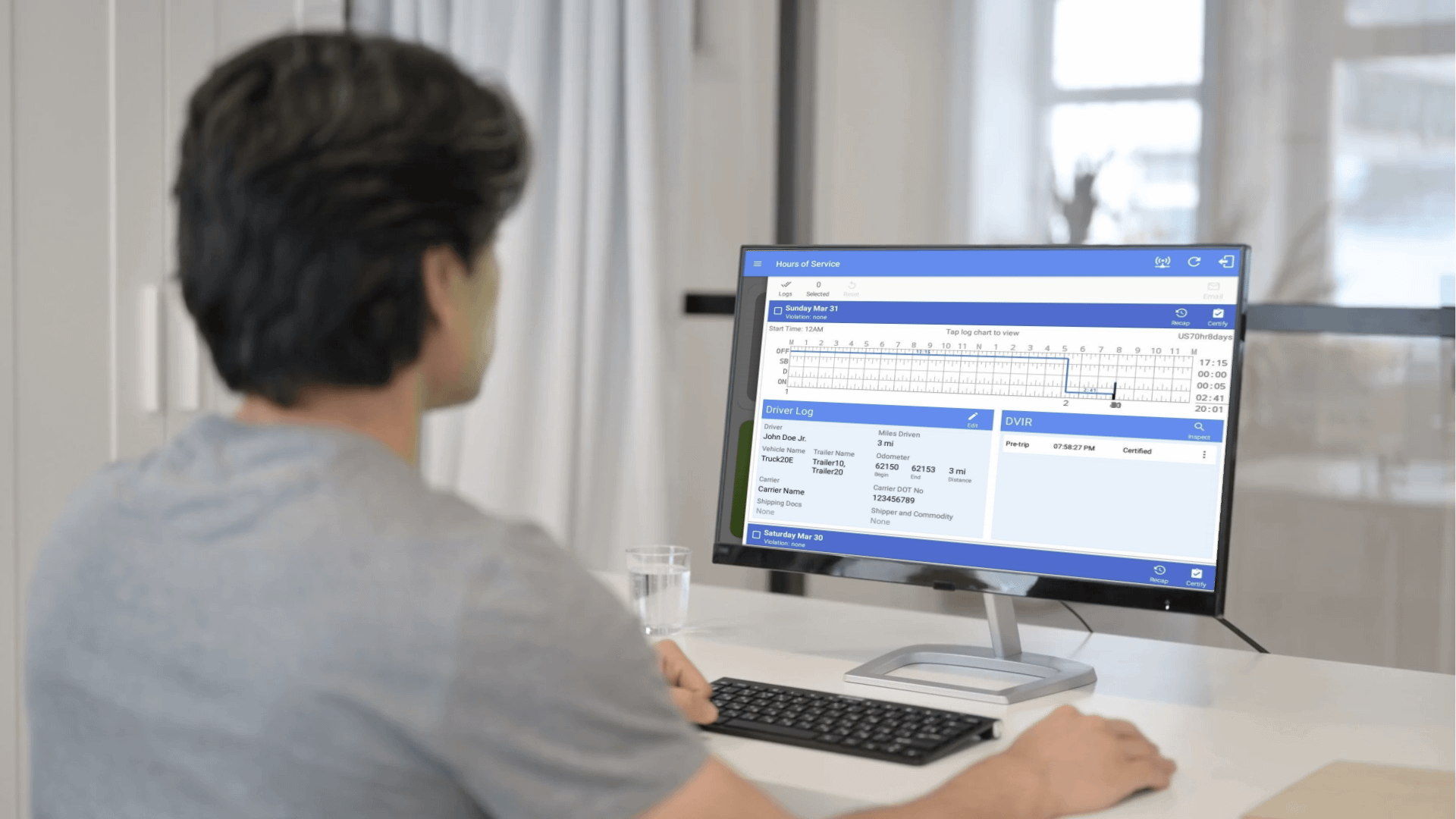 Easy to use, minimal training required, on-screen documentation to minimize errors, and support costs.
All LVM Track services are based on the same platform and are fully integrated with tablets/smartphones, vehicle hardware and share a common user interface.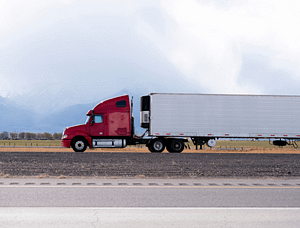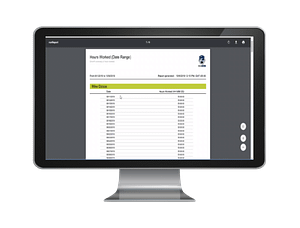 Report
Report can be completed, printed, signed by all parties and scanned and attached to the violation record.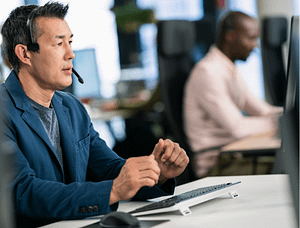 24/7 Driver Support
24/7 Call Centre included with the service to support your drivers.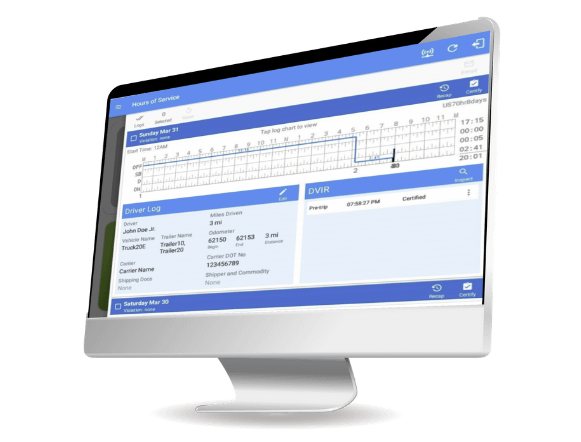 Increases safety

Reduced vehicle accidents

Reduces Costs
Saves time

Put hours back in your employee's day

Eliminate human error
Proactive central management
Reveal risky conditions
Find mechanical problems
Avoid failing DOT inspections and penalties
Keep CSA basic scores low
Vehicle inspection reports
This year has a log of changes in the world, especially regulations. In addition to Covid-19 regulations, there are many regu...
A leading provider of solutions in the AVL?GPS tracking industry
Contact us
Save your time and money, and ultimately increase profitability to directly impact your bottom line with LVM Track!