Prepare Fleet Electrification
Electric Vehicles
Prepare for the emission regulatios and be fleet efficiency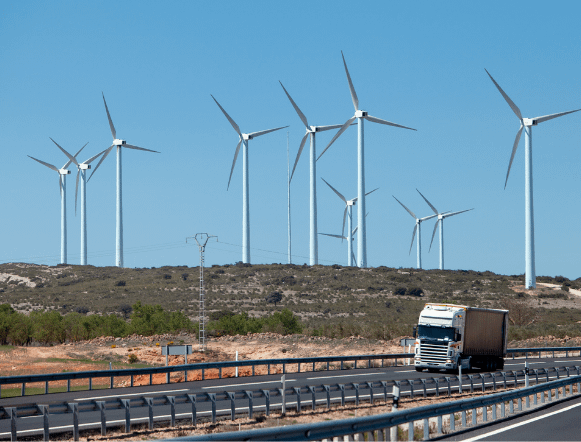 Electric Vehicle (EV)
Replace your fuel vehicles with EVs(Electric Vehicels)
Are you thinking replacement of fuel vehicles with EVs(Electric Vehicles)?
Monitor EVs' battery charge level, location, and charging station in real-time with EV Fleet Management Software.
Be prepared for your fleets and optimize your EVs with our Fleet Management Software.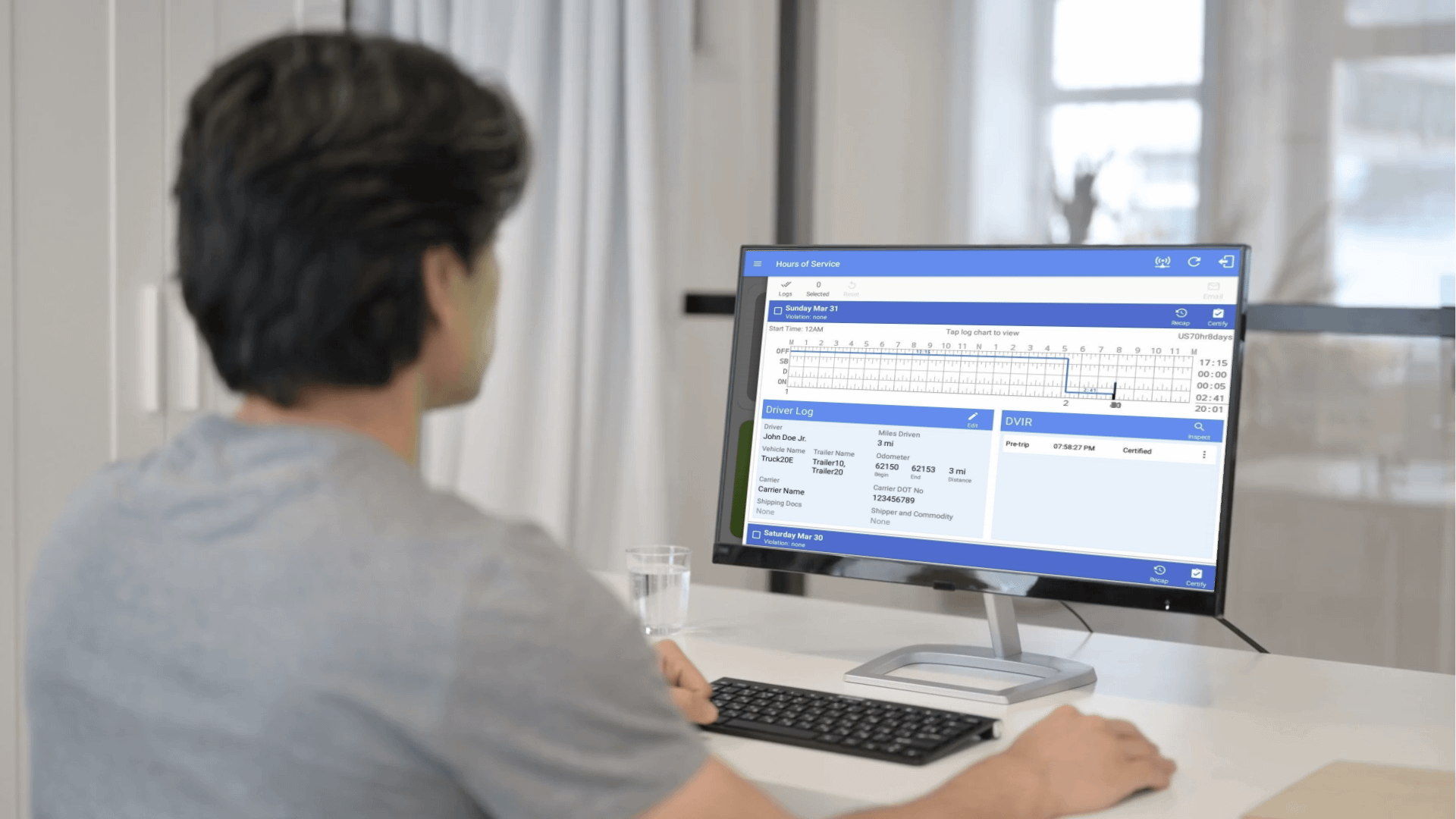 Fuel and EV energy usage report
The report provides insight into battery use whether it is being maximized or not. It is useful to evaluate the performance of each vehicle and see a comparison between fuel vehicles and EVs. It also helps you ensure that your vehicles are being used effectively and track carbon emission goals.
A charging history of your EVs provides you when and where vehicles are charging, the length of charging time, and location. This report gives you deeper insights for each EV to monitor their charging history and how your EV is at its current level of charge.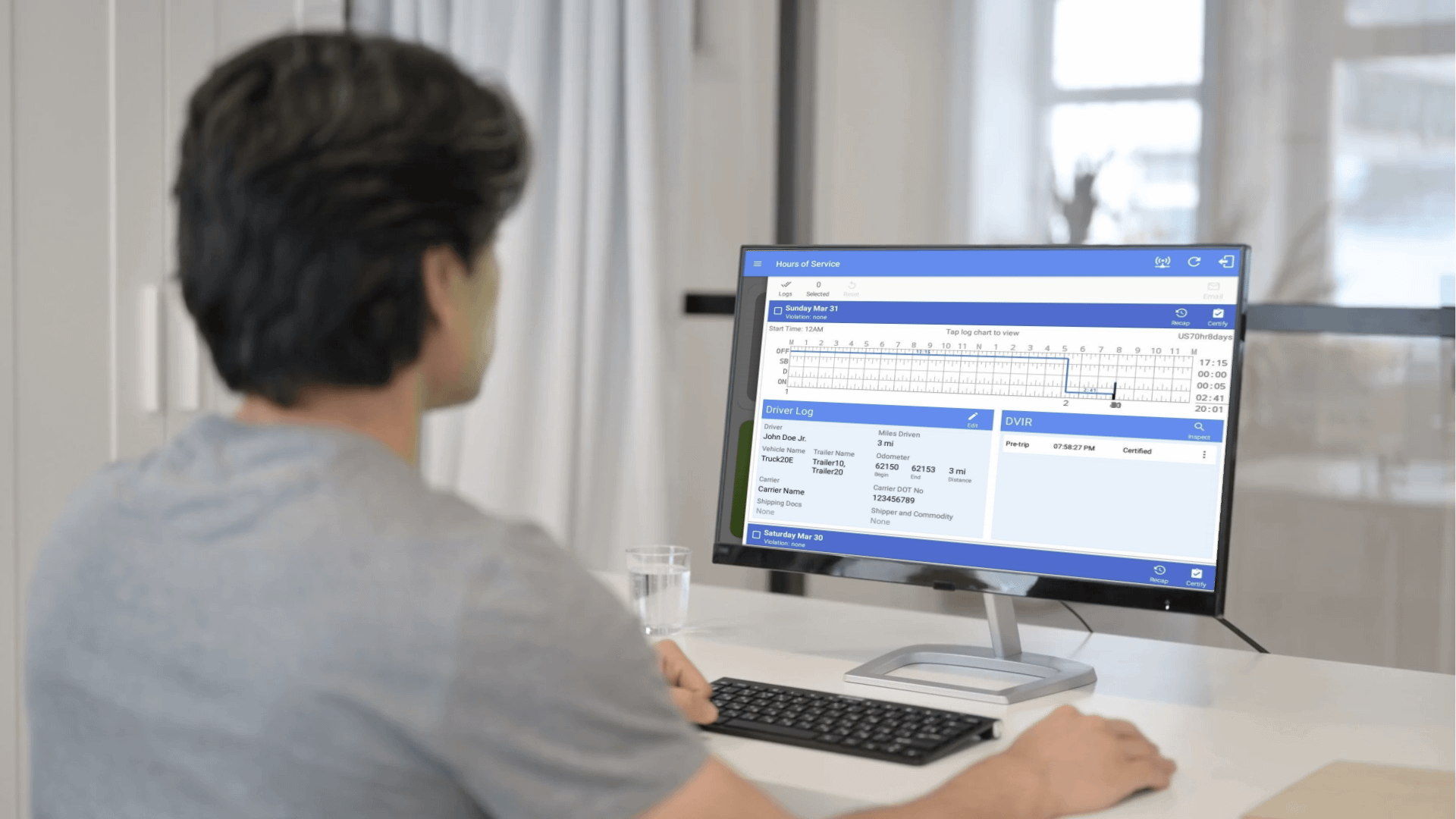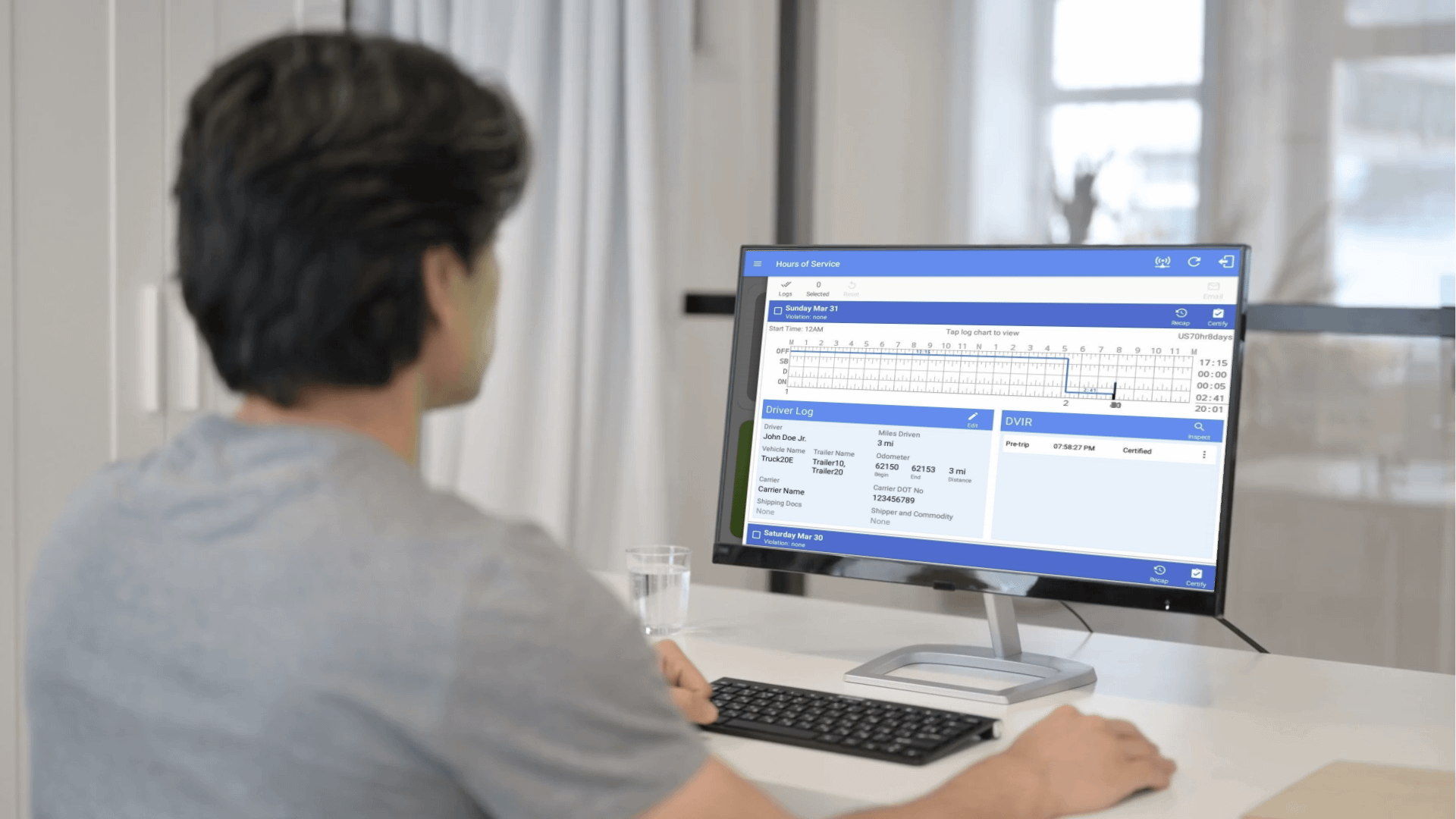 Real-time charging status
It enables you to track and monitor your EVs' charging status in real-time and get alerted whenever their battery reaches a critical level and needs to be charged.
It provides not only optimized routes for your EV fleet, but also nearby charging stations while ensuring that dispatched EVs have enough battery to complete the task.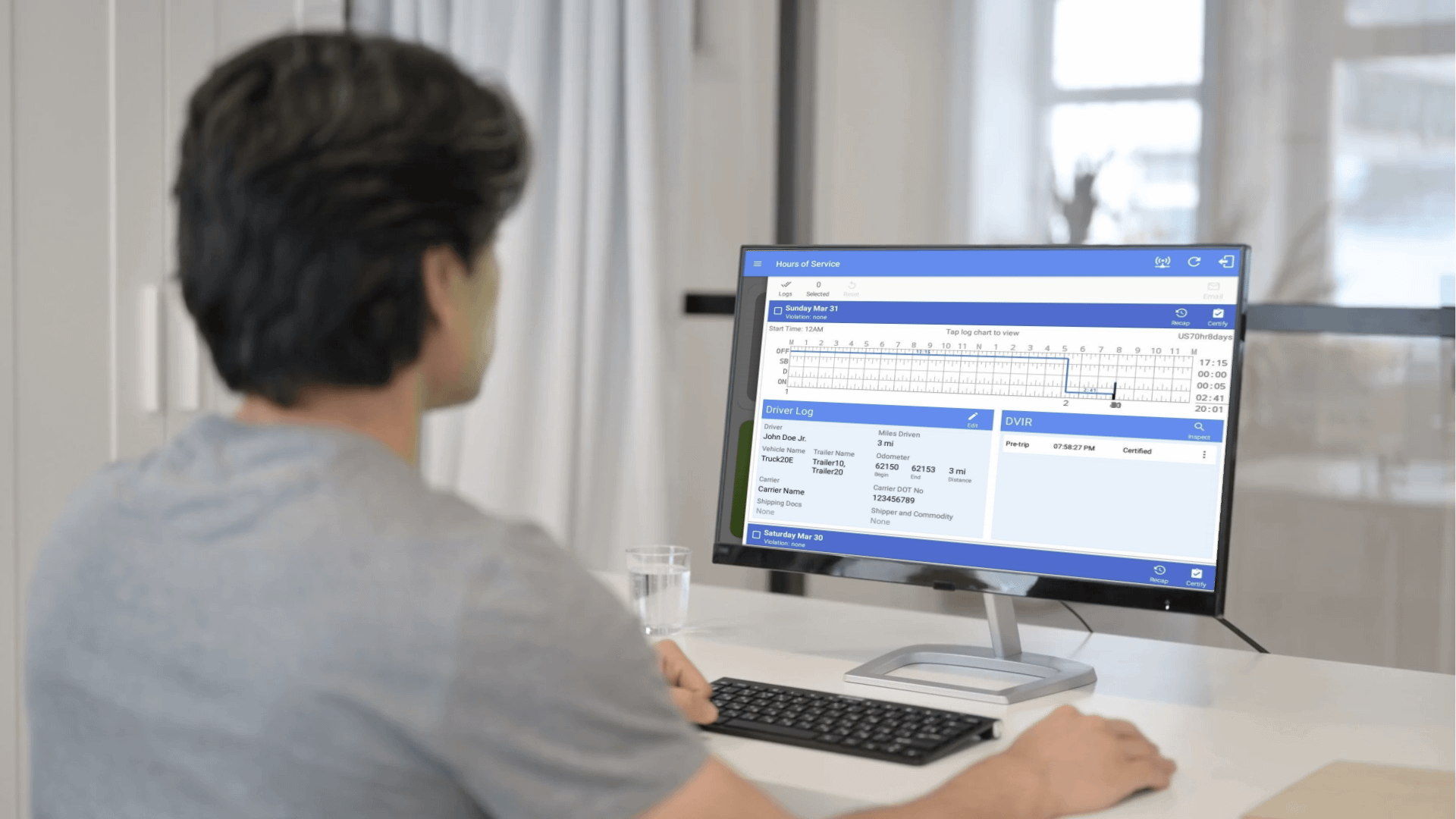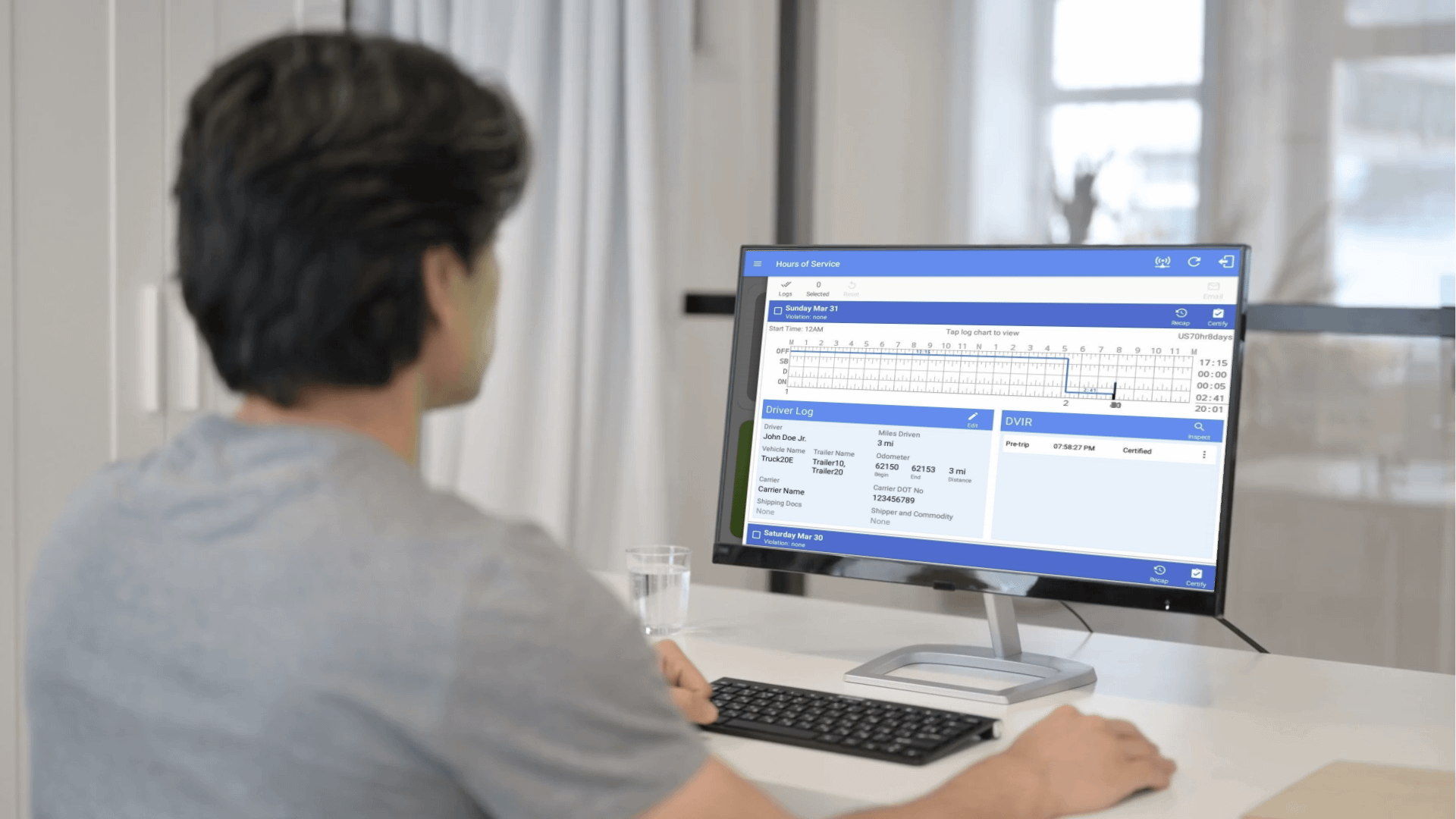 You can monitor your vehicles' battery capacity and health in real-time. Analyzing battery health based on weather, usage, and charging habits can help you optimize your vehicles' performance.
A leading provider of solutions in the AVL/GPS tracking industry.
Save your time and money, and ultimately increase profitability to directly impact your bottom line with LVM Track!