Monitor values of counters and sensors
Sensors
You can visualize any number of sensors in real-time to react quickly to any situation.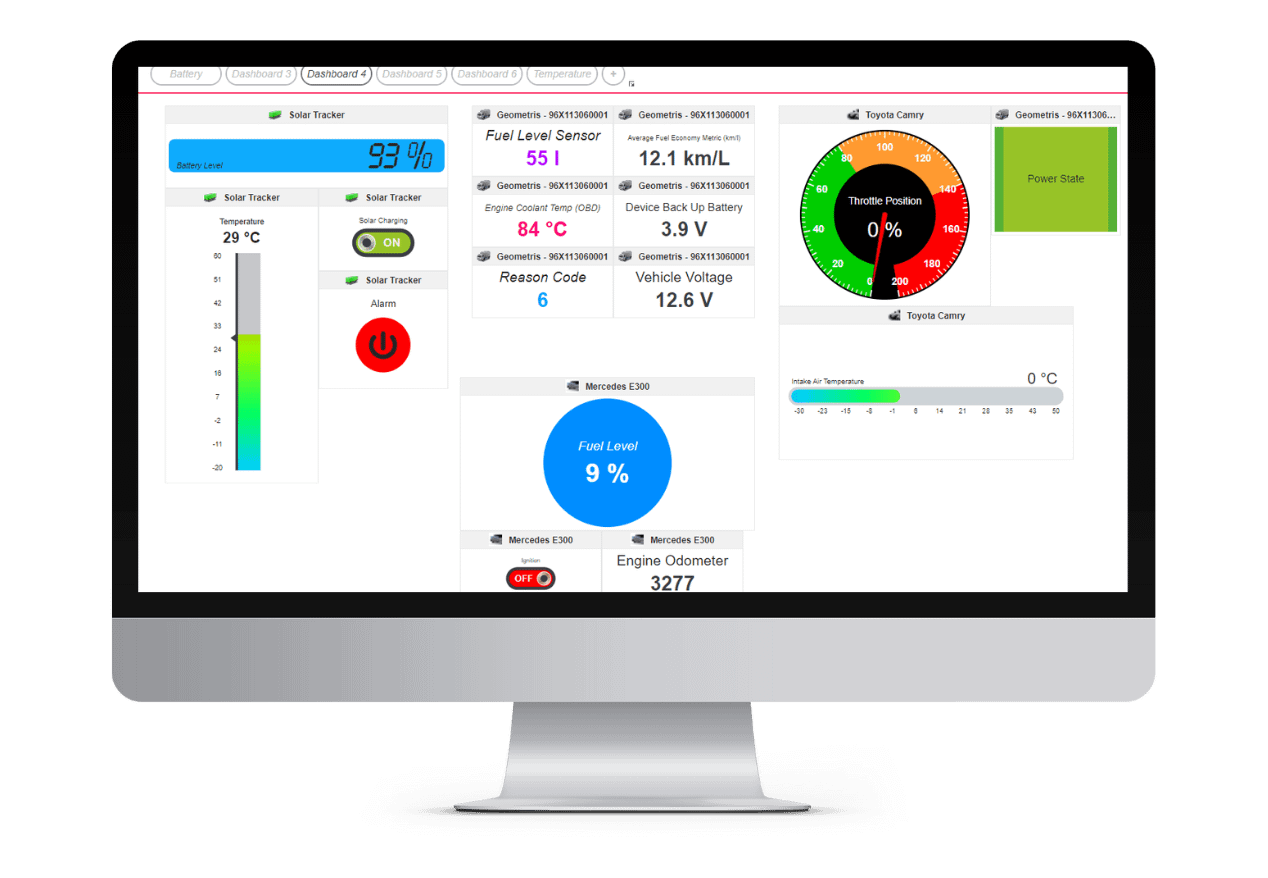 Seonsors
Properly leveraging, managing, and utilizing data
LVM Track's sensor is an application that enables you to monitor the values of counters and sensors from stationary and moving units.
Moreover, the application provides the possibility to get notifications on equipment operation failures, if received values differ from the ones indicated in the values range.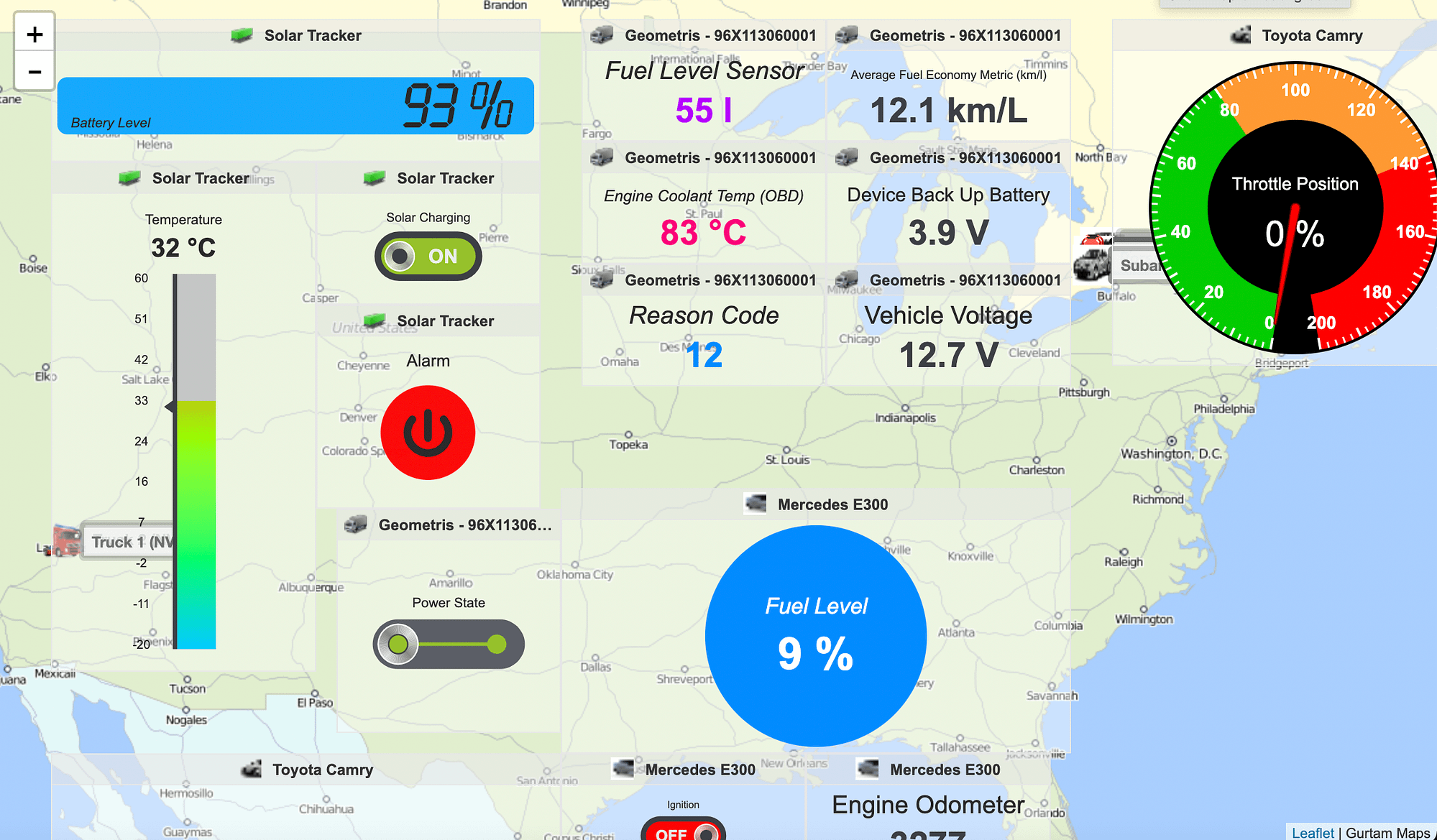 Unlimited sensors
You can display and control all the parameters while the number of displayed sensors is unlimited.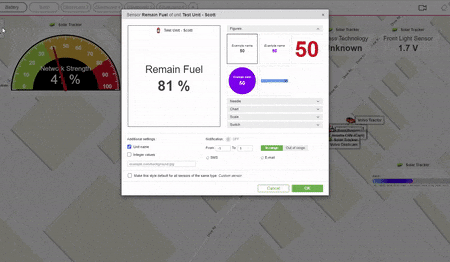 A fully customizable interface
it has access to different parameters and key performance indicators of stationary and mobile assets. It provides you with a comprehensive interface and makes all the values clearly visible.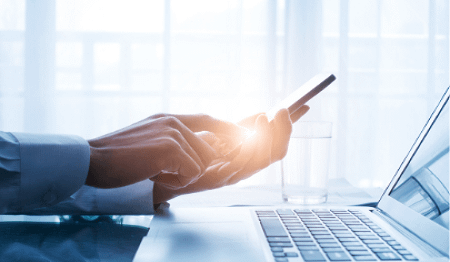 Notifications
It responds to device faults via online alarms, SMS, and email notifications.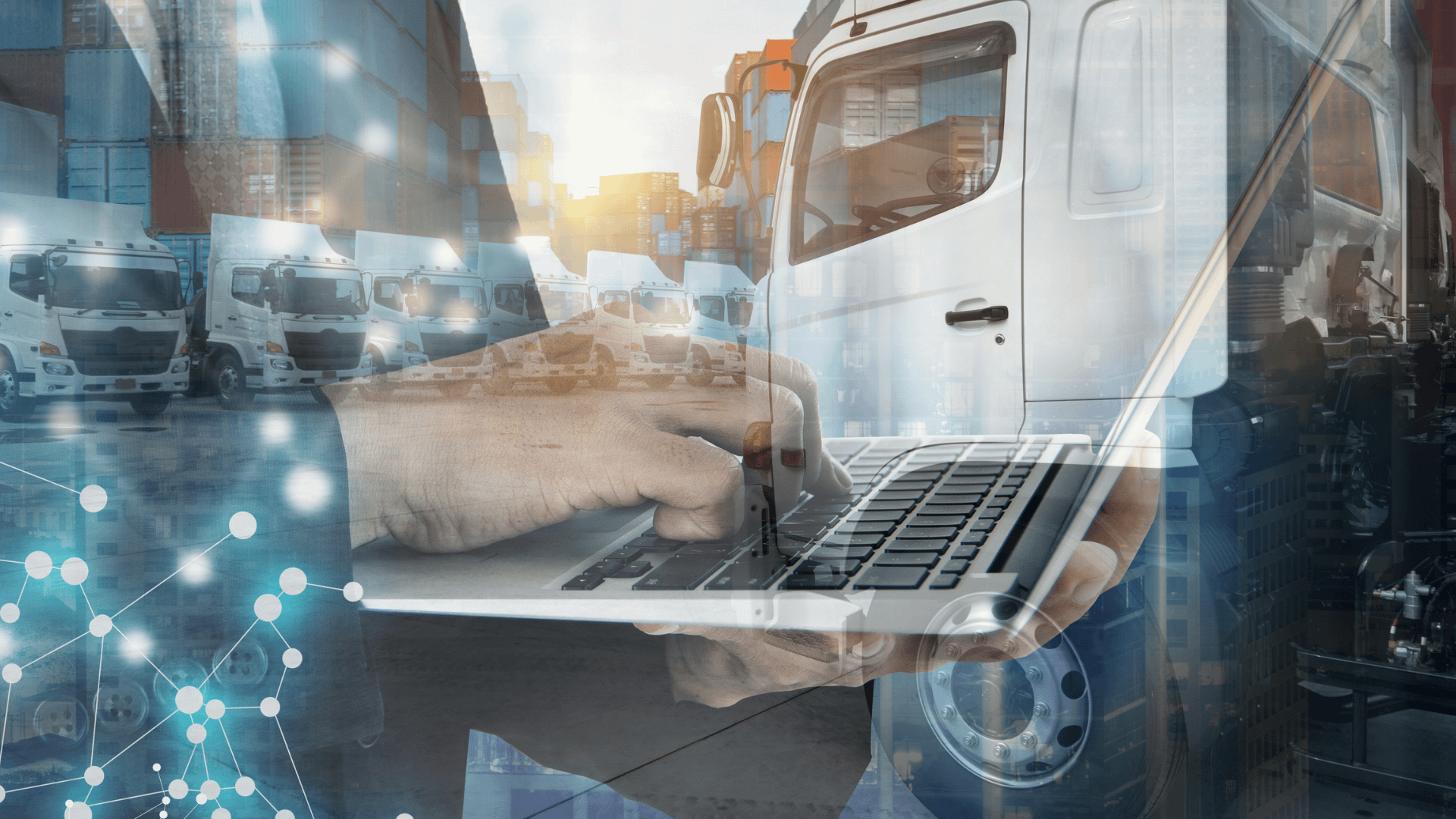 With Sensor+,  you can visualize any number of sensors in real-time to react quickly to any situation. It is a handy tool to monitor counters & sensor values from both stationary and movable assets.
Enjoy a fully customizable dashboard interface with real-time asset management and clearly visible values. Always have your finger on the pulse and the first to know about potential equipment failures. Information is presented in easily understandable charts.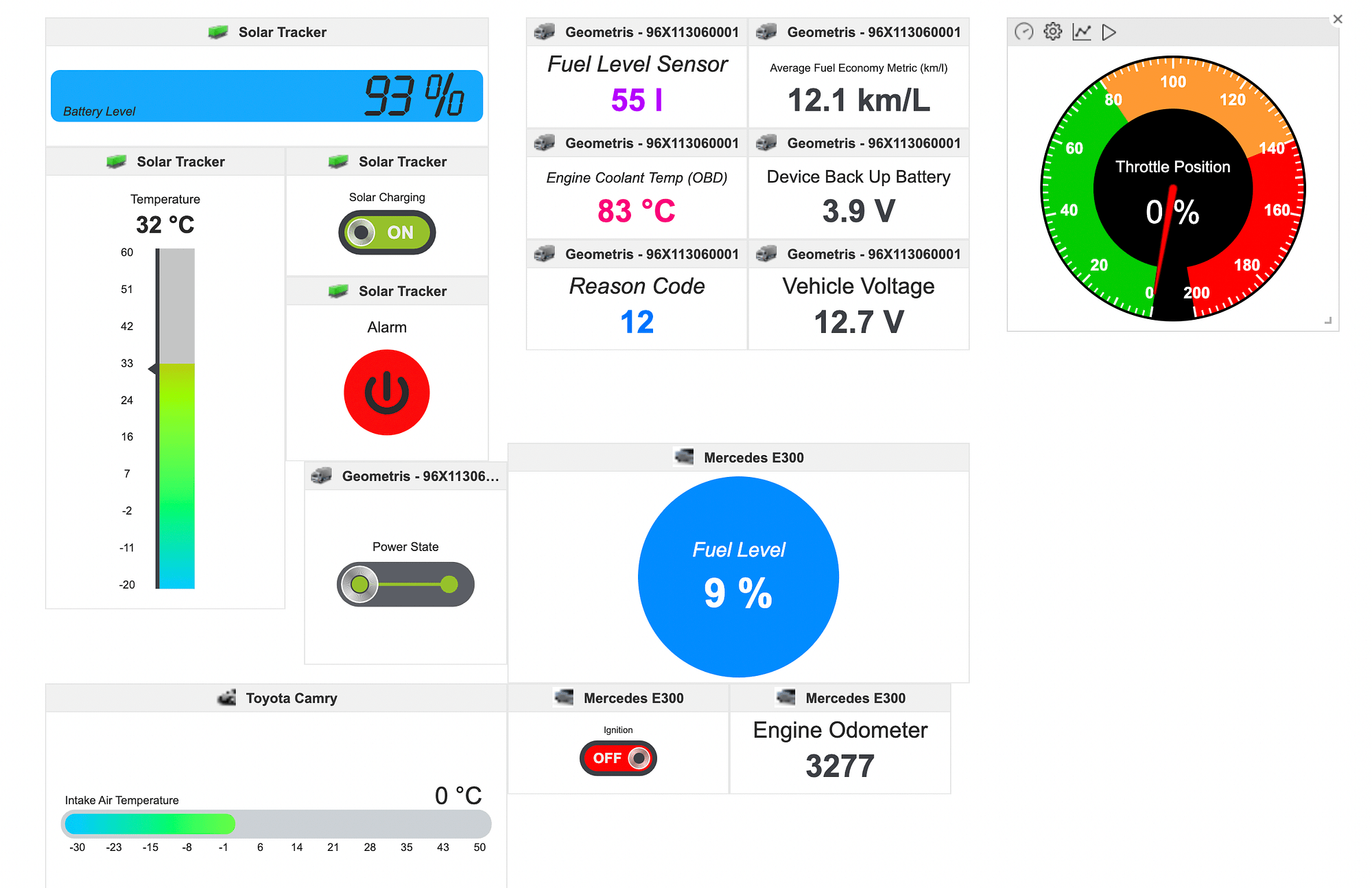 Idling
Fuel level and consumption
Temperature & Reefer Monitoring
PTO
TPMS
Door open/closed
Plow up/down
And many more
A leading provider of solutions in the AVL/GPS tracking industry
Contact us
Save your time and money, and ultimately increase profitability to directly impact your bottom line with LVM Track!