Effective operating procedures management
Dispatch & Order Distribution
A fully-featured and integrated module to manage tasks, pickups, drop-offs, destinations for all order management business needs.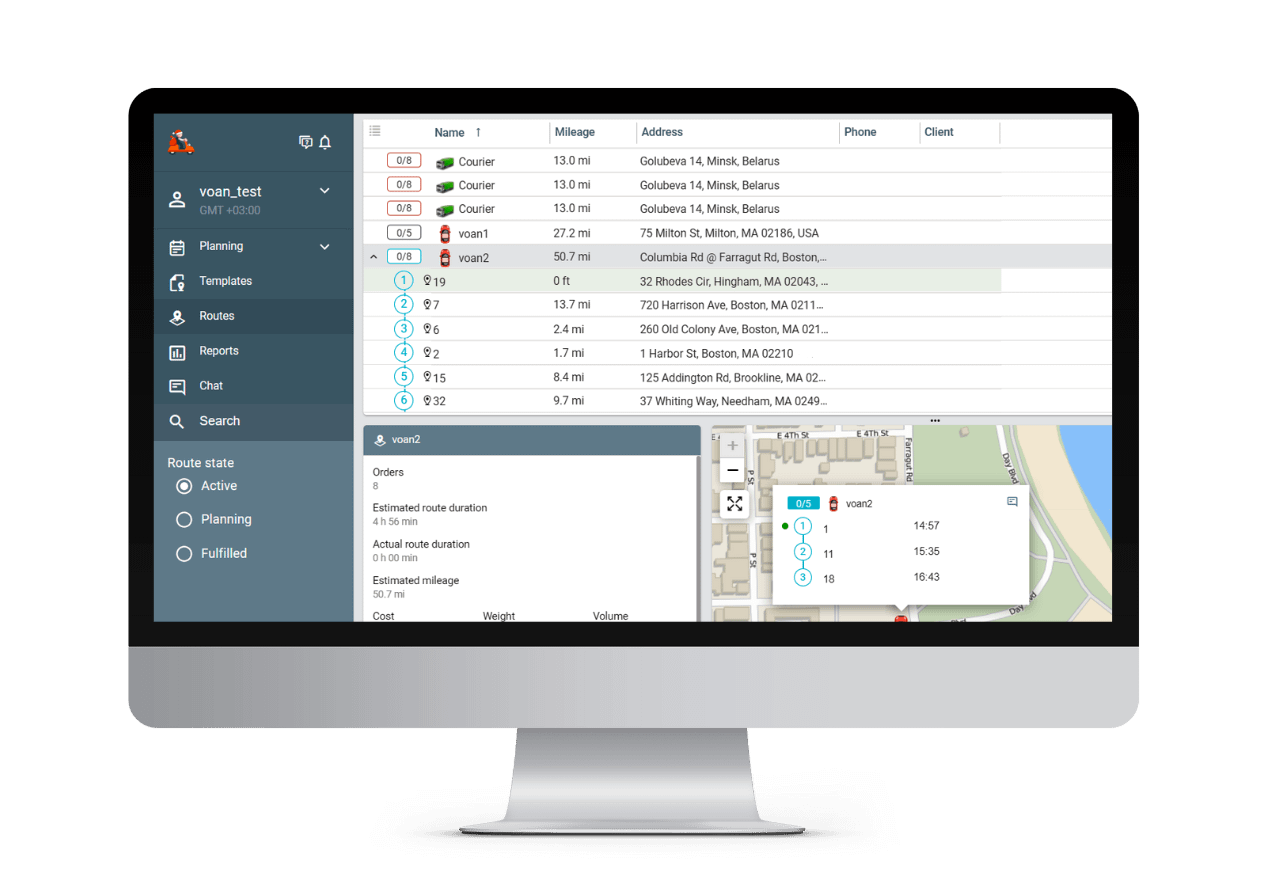 Dispatch
Effective operating procedures management
The service allows to perform a wide range of tasks in the area of logistics and delivery – transportation arrangements, delivery route optimization, and cost-saving.
Planning, recurring tasks, routing, two-way communication, and a feature-packed mobile app are all included.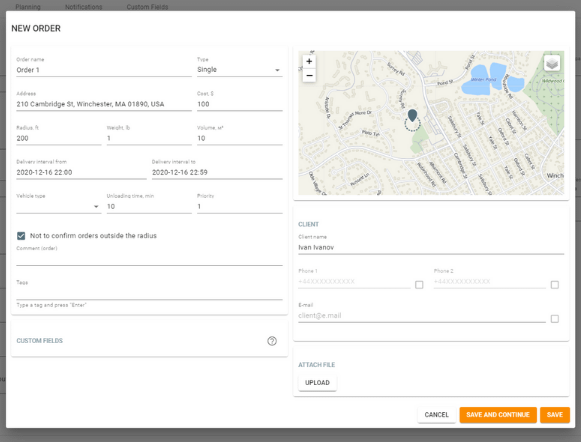 Orders
Create or import orders with a detailed description.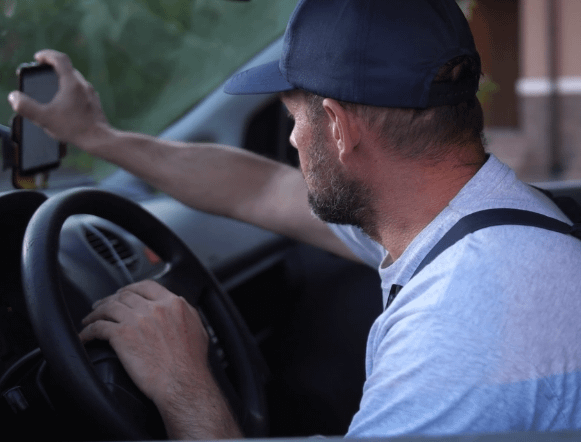 Delivery route planning
Select orders and vehicles and get preliminary routes comprising data on the estimated arrival time and mileage.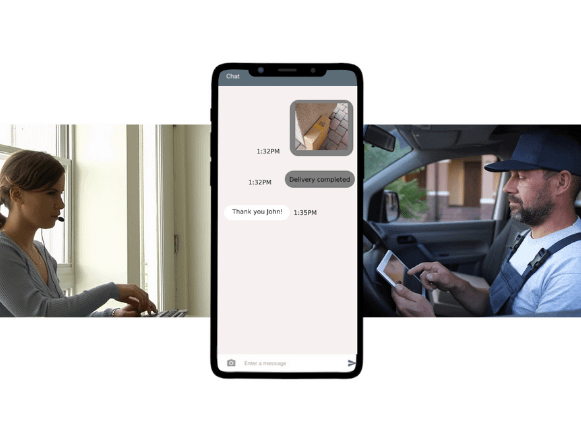 Delivery process monitoring
Track the delivery process in real-time mode and respond to emerging issues through phone calls or chatting with the driver.
Reports and notification
Get analytics from reports and communicate with clients by e-mail notifications with built-in HTML editor.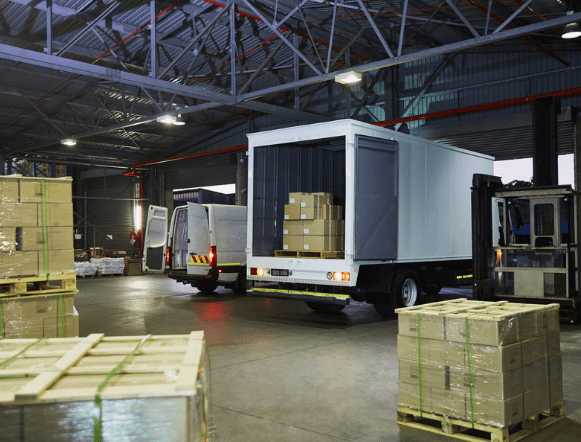 Automate your dispatch by Importing jobs or use our API to integrate with your application.
Field workers use the app to route to destinations, complete a task, capture signatures, call clients, and even attach images. Reporting and Management tools are all included in this feature-rich Dispatch application.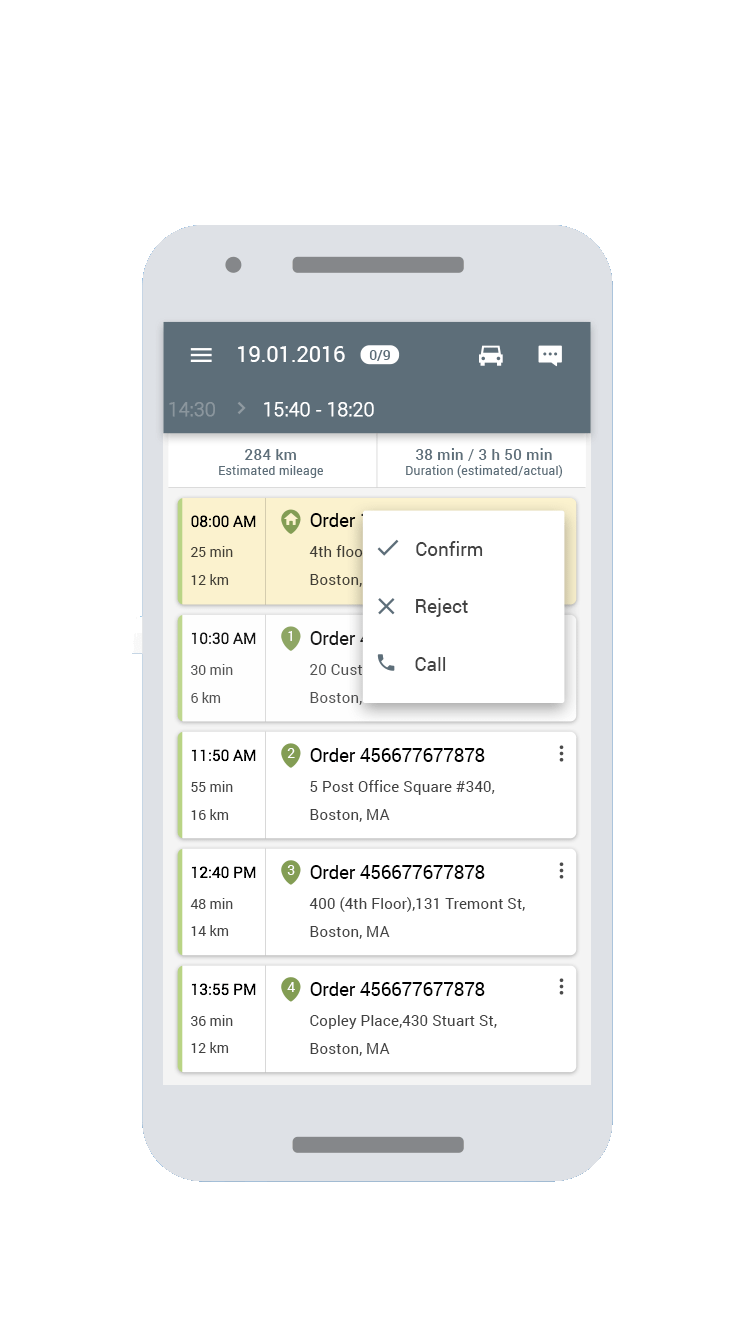 A leading provider of solutions in the AVL/GPS tracking industry
Contact us
Save your time and money, and ultimately increase profitability to directly impact your bottom line with LVM Track!