Decrease Risk & Liability
Increase Productivity & Driver safety
GPS FLEET TRACKING SOFTWARE
LVM Track offers the most Comprehensive & Advanced Fleet Management platform available for your Vehicles, Trailers, Machinery and Equipment, with over 3.4 million+ tracked assets globally.
Decrease Risk & Liability.
Increase Productivity & Driver Safety.
Give your business the competitive advantage it needs by managing your fleet with the world's largest and most comprehensive vehicle tracking system. LVM Track offers the most advanced telematics platform with unparalleled fleet management tools.
We meet 99% of all business needs with the largest platform globally, tracking over 3.4+ million assets and growing.
The most comprehensive GPS Fleet Tracking Software
Key Features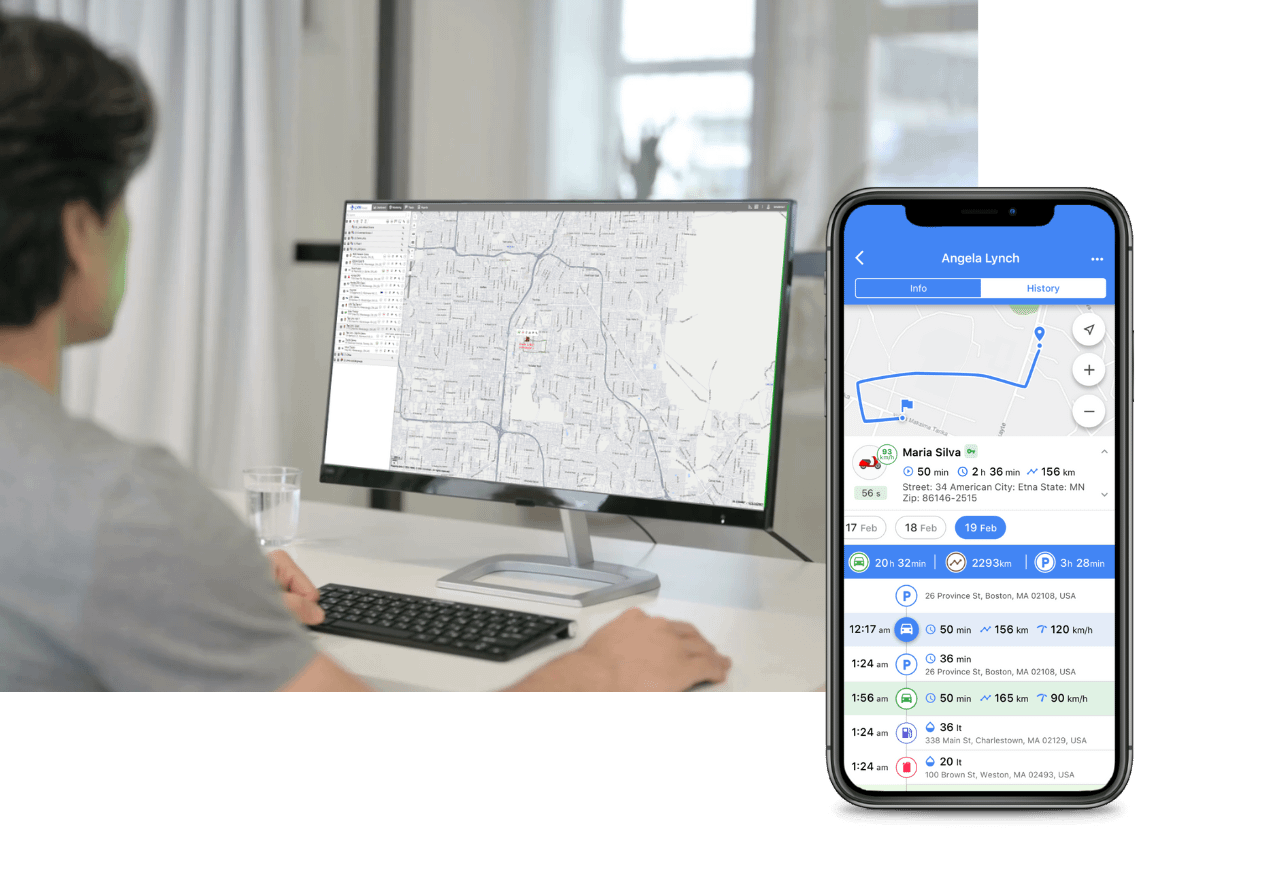 Improve Driver Safety & Performance
GPS fleet tracking enables you to monitor your fleet and get valuable information about driver activities such as driving behavior and harsh driving events, which can increase wear and tear on your vehicles as well as create unsafe situations for your drivers. These events are summarized by our analytics engine and sent to your fleet manager for review and coaching.
Save Time & Money
With real time data from the field you can save time and reduce fleet operational costs. LVM Track can optimize routes to get your divers where they need to be faster & safer, and complete more jobs within the same time period. Efficient routes also help by prolonging vehicle life span and eliminating unnecessary driving. Fuel costs are one of the largest factors in fleet expense, reduce fuel utilization and fuel waste with LVM to save money and protect the environment.
Resource Optimization & Compliance
Utilize resources effectively and optimize scheduling with powerful tools provided by LVM Track.
Leverage ELD today. Mandated in Canada on June 21, 2021, ELD provides excellent back office management services, reduces costs, eliminate paperwork, and add time back into your day.
Maximize Vehicle Utilization
Reduce vehicle idle time, speeding, and mileage for vehicles by using analytical data provided by LVM Track. The impact to your business is immediate, save money on fuel and eliminate unnecessary operational costs.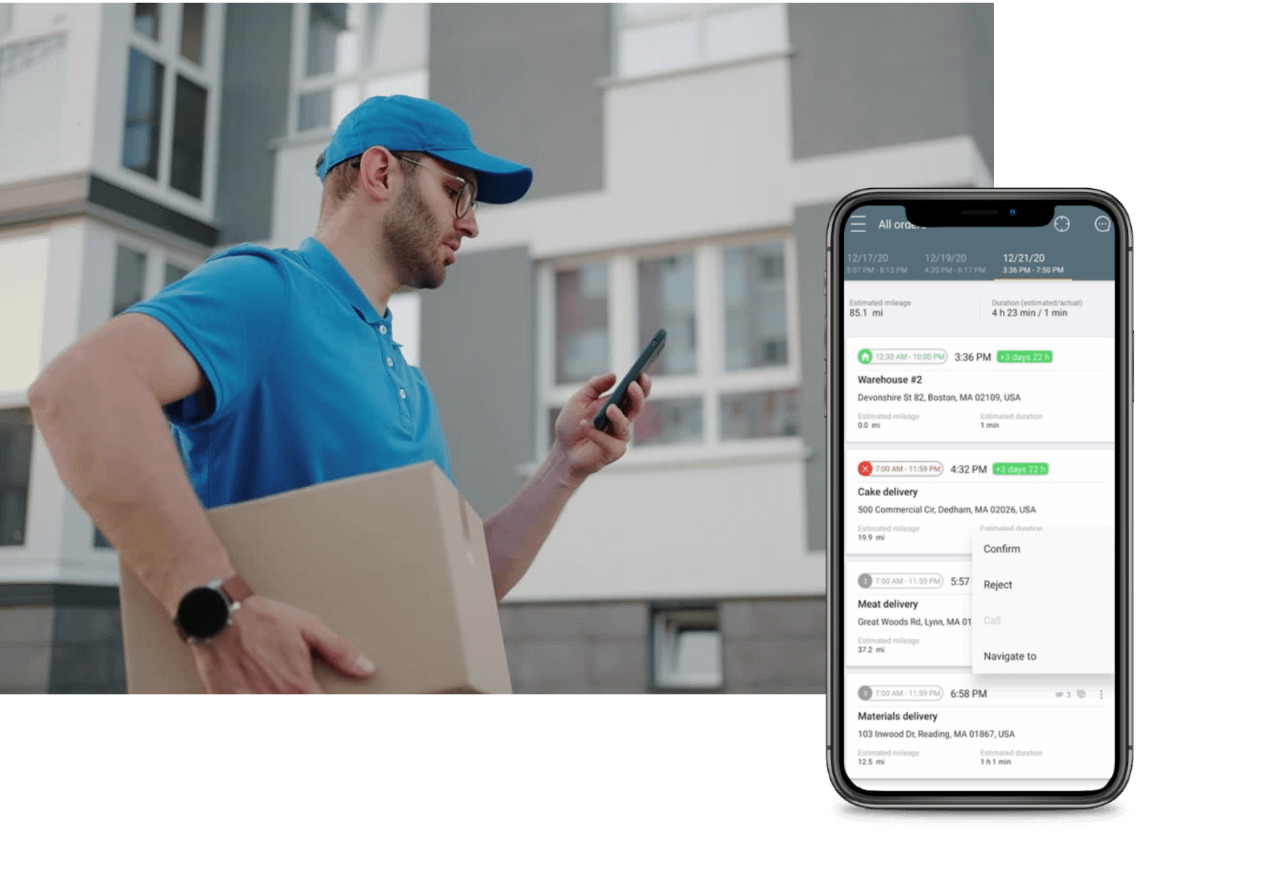 Improve Customer Experience
On-time delivery and quick response times with customers are crucial to improving customer service. Excellent customer facing tools like driver arrival notifications, signature capture, and delivery confirmations are automated tools to assist you and your team. Build brand loyalty and increase customer retention with LVM Track. All you need is a mobile device and the LVM Dispatch+ app. Connect with us to find out more about integrating with your existing internal tools.
LVMTRACK RESOURCES
Fleet Management Resources
In the rapidly evolving landscape of e-commerce, last-mile delivery has emerged as the final frontier for businesses striving to meet c...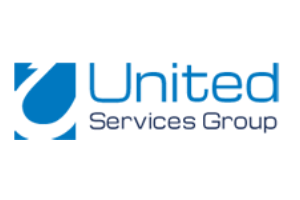 Great service and knowledgeable support staff. LVM helped to lower our monthly mobility bills, as well as provided an advanced, cost effective GPS Fleet Management platform for our company vehicles.

LVM is a great company to partner with. By empowering our Fleet Managers with LVM Track, our fleet is running more efficiently than ever. Costs are down and overall productivity is up!
A leading provider of solutions in the AVL/GPS tracking industry
Contact us
Save your time and money, and ultimately increase profitability to directly impact your bottom line with LVM Track!